Rhinoplasty in Beverly Hills | Famous Top Surgeon in Beverly Hills CA
Rhinoplasty is a surgery that helps the physical appearance of a patient's nose, and can also include septoplasty and turbinectomy that can help resolve nasal problems. As one of the best rhinoplasty surgeons in the Beverly Hills area, Dr. Garo Kassabian performs the procedure to meet the client's exact needs, resulting in natural looking results.
A rhinoplasty procedure can include changing the shape, size, as well as the thickness of the nose. Besides aesthetic purposes, a rhinoplasty is also a great way to help patients correct any nasal breathing problems that they may have. Reasons for electing rhinoplasty surgery range from aesthetics, to being born with structural nasal abnormalities or by incurring nasal injuries from incidents and accidents.
Since rhinoplasty surgery is typically conducted through the nostrils, meaning there will be minimal incisions involved on the face and the nasal structure can be reduced or augmented by grafting cartilage from other sources in your body. As an experienced board certified plastic surgeon, Dr. Kassabian can also augment the nose tip as wells as the balance of the nose or nasal symmetry, as well as the shape of the nostrils.
Depending on the needs of the procedure, Dr. Kassabian customizes each surgery to fit the concerns of the individual. If you have a specific need and look regarding your nose, a rhinoplasty surgery is one procedure that you can consider.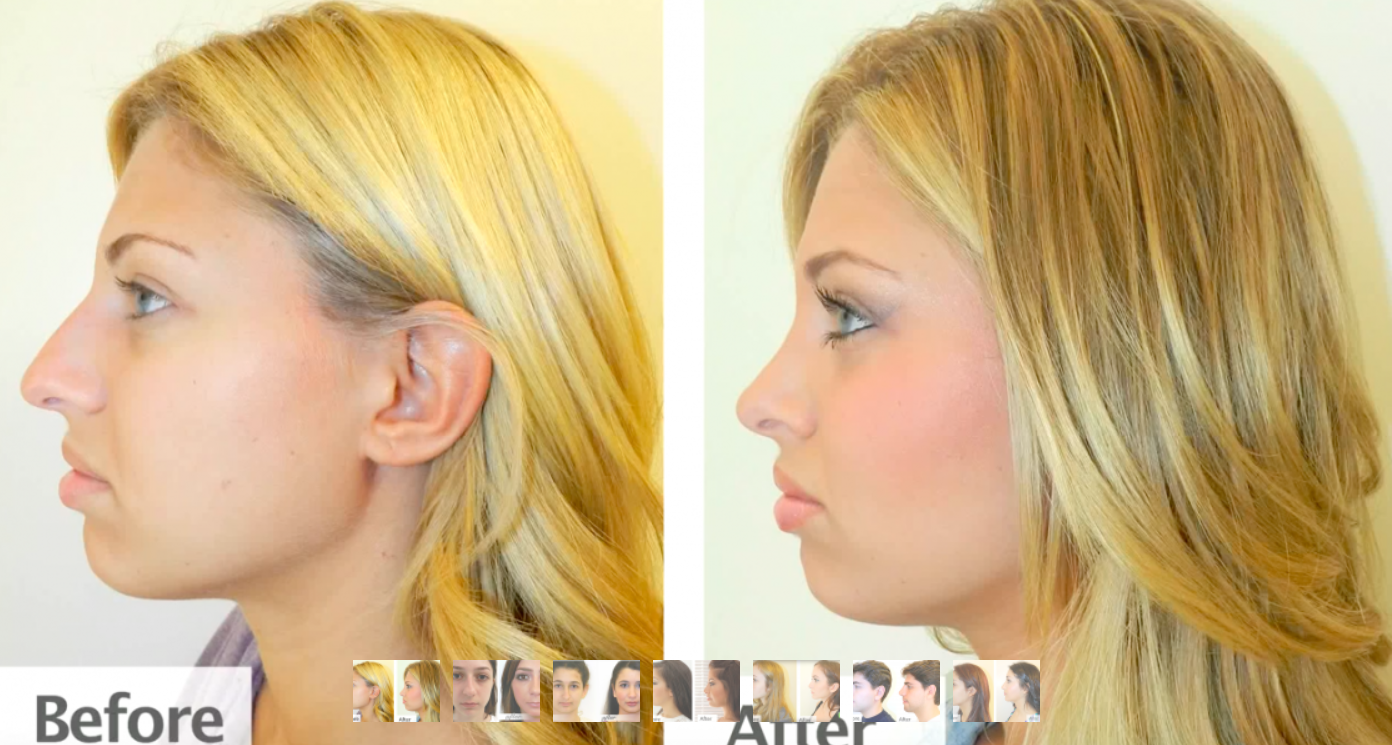 To get the most out of the plastic surgery, you will want to build a relationship with a good surgeon by your side who can help you from the discovery and planning phase all the way to the post-surgery recovery and final look. As one of the best rhinoplasty surgeons in Beverly Hills, CA, Dr. Kassabian has become a well known option based upon his breadth of positive results including decades of professional experience in cutting edge plastic surgery working with the latest in technology.
Keep in mind that choosing a surgeon for rhinoplasty is equivalent to choosing someone who could potentially positively change your life forever. As top rhinoplasty surgeon, Dr. Kassabian fully understands this responsibility and he takes steps to make sure the process will be done thoroughly ensure care from start to well after the surgery.
The first step in this process is to schedule an initial consultation with Dr. Kassabian in Beverly Hills. At the meeting, you can discuss anything from the procedure details, rhinoplasty specialist cost, expectations as well as final look and nasal function goals. Feel free to ask any question that you have in mind.
Don't hesitate to raise your concerns. Dr. Kassabian will gladly help you navigate towards a solution that you are confident in. It is a great idea to inform yourself first with the knowledge of plastic surgery procedures. The more you know about rhinoplasty, the more confident you will be in proceeding with the ideal solution for your unique situation.
Tap here to schedule a consultation or call 310.285.0400 to learn more about specific cosmetic solutions that match your needs.