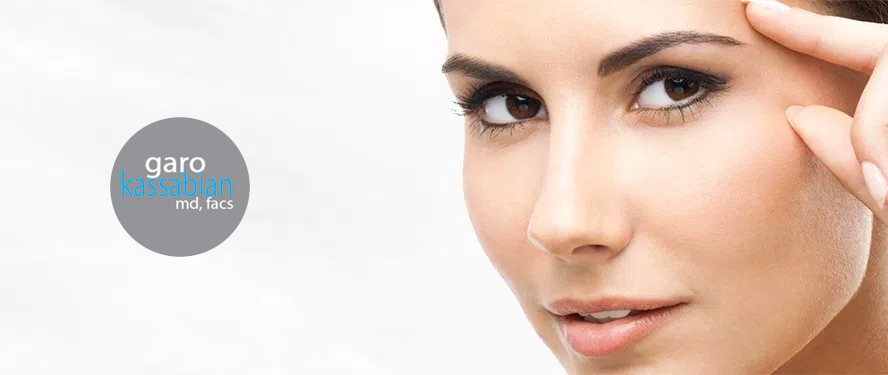 Browlift
A brow lift also called a forehead lift, corrects the skin wrinkling and loss of tone that causes sagging of your eyebrows and hooding of your upper eyelids. A brow lift softens the deep creases across your forehead. It reduces the horizontal frown lines at the top of your nose and the vertical lines between your brows. The result is a more relaxed and refreshed appearance.
Brow Lift Surgery usually entails making incisions in the hairline above the forehead or at the temples.  Once the incisions are made, any underlying excess tissue is removed, and the skin and muscles are tightened in order to leave you with a smoother-looking brow.
Stitches will be removed after 7 to 10 days, and you can then resume normal activities, covering any bruising with makeup. By then, your smoother and younger-looking brow will be noticeable.
If you are bothered by expression lines or other signs of aging in the brow region, a brow lift may be right for you.