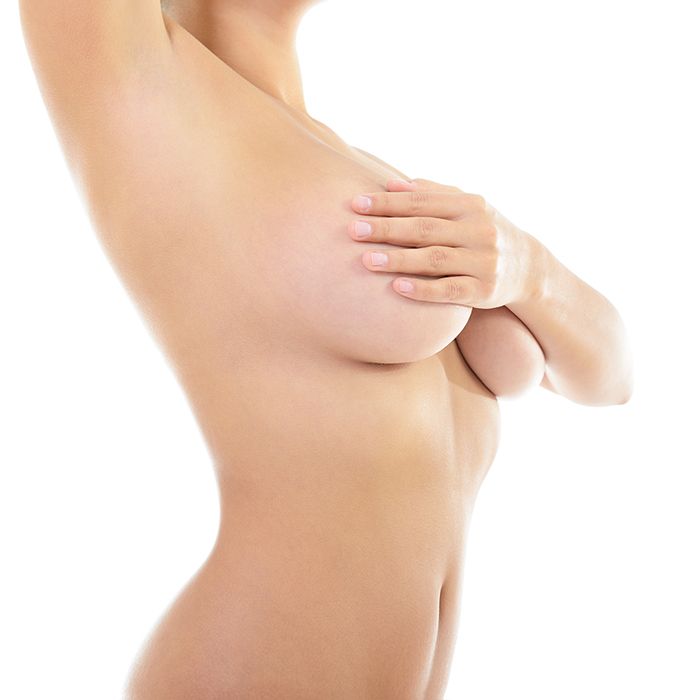 Women of any age can have an augmentation, to increase the size or improve the shape of their bust.
In the attached article (Your Breast. Your Option.) Dr. Kassabian spoke about the texture and shape for the types of implants available. In this blog, we will examine the placement and incision options.
Placement
Sub-glandular breast augmentation is where the implant is placed just below the breast tissue or under the pectoralis muscle of the chest. This method is often used in women who are quite thin and lacking in breast tissue. This tends to soften the edge of the implant so it is not obvious.
Placement of an implant above the muscle is better for curvier, fleshier patients.
Sometimes dual plane placement is where implants are inserted partly under the breast and partly under the muscle. They are preferred in cases where there is mild sagging of the breasts. An advantage of this technique is that positioning the upper half of the implant under the muscle helps to hide the obvious "step" at the top of the implant, especially in a woman with thin tissue coverage.
Incision
Most commonly breast implants are inserted through the natural crease under the breast. An incision of 3-5cm is made and the scar remains hidden under the breast.
Another option is a periareolar incision is made half way around the nipple. The resulting scar is virtually undetectable, but if you've not finished having your family, this technique may interfere with breast feeding.
For the best possible options, speak with your surgeon to better understand what is available for you specifically.  For more information or for a personal consultation with board certified plastic surgeon & expert injector, Dr. Garo Kassabian, call 310-285-0400 or visit www.liftmd.com.