Breast Augmentation Beverly Hills CA
If you are considering a breast augmentation in the Beverly Hills area, it is important to find an experienced surgeon to carry out procedures with results that can potentially positively change your life forever.
Breast implants and augmentation have become worldwide trends. Women want to improve their look effectively and efficiently with the latest minimally invasive breast surgery techniques.
As a well known celebrity plastic surgeon in Beverly Hills, CA, Dr. Garo Kassabian has regularly consulted with various tv shows, movies and publications regarding the latest trends in breast augmentation while positively changing the lives of some of his patients.
Scheduling a discovery consultation is a critical point in the selection process as you have an opportunity to get to know Dr. Kassabian and he could understand your exact final look needs so that the right strategy and procedure can be discussed and planned in consideration of your overall health and well being while minimizing recovery time.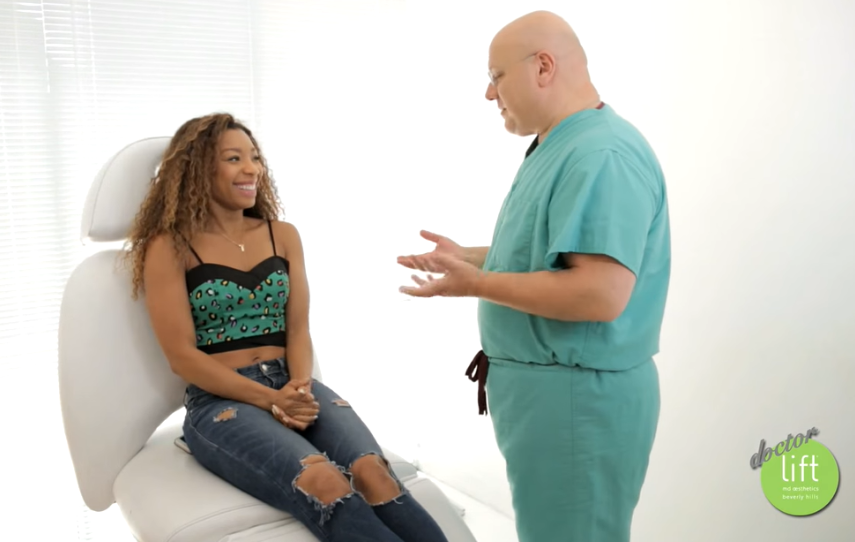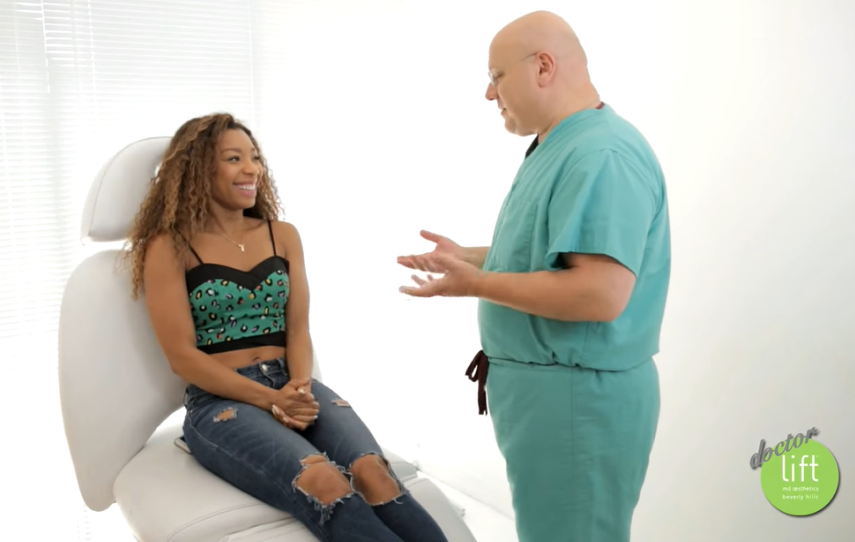 When you meet Dr. Kassabian, feel free to ask about his proficiency and experiences regarding achieving your desired look. Don't hesitate to ask about his professional training, certification, and licensed credentials. Breast surgeries include breast augmentation, breast reduction, breast lift and breast revision. You can inquire about Dr. Kassabian's experience with respect to any of these approaches.
Before moving forward with a breast augmentation surgery or procedure, be sure to consult with your primary doctor while also making sure that you are satisfied with your initial consultation. For a smooth and successful procedure, it is important to that all of your questions regarding costs, risk factors and timeline is answered. A plan of action is prepared leaving each patient confident throughout each step of the process.
Tap here to schedule a consultation or call 310.285.0400 to learn more about specific cosmetic solutions that match your needs.