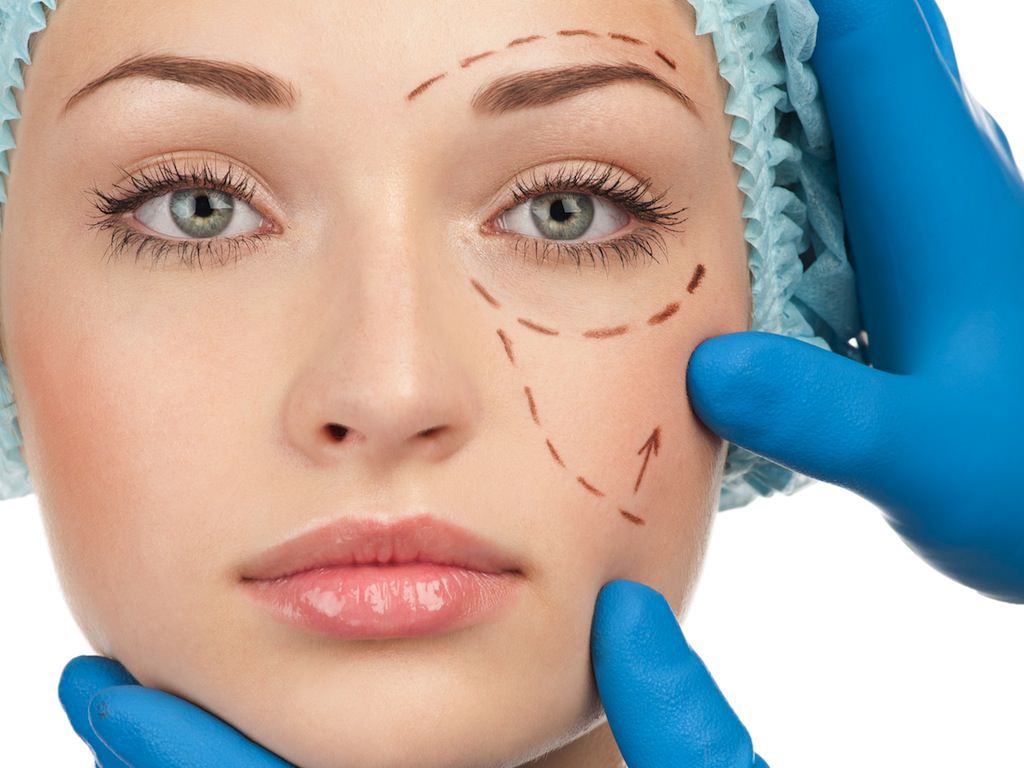 8 Questions to Ask Your Surgeon Before Plastic Surgery
Before getting plastic surgery it's important to ask your surgeon these 8 questions to ensure you're getting the best care.
Many patients experience fear and anxiety before any surgical event.
You can alleviate this concern simply by scheduling a consultation with your surgeon. In this venue, you will be given an opportunity to ask questions that will put your mind at ease.
Plastic surgery is not a frightening experience and, in fact, is very routine.
Statistics show that nearly 16 million Americans undergo surgery for cosmetic purposes each year. This figure represents a stunning 115% increase over a 15-year period starting in 2000.
While the sheer volume of cosmetic surgeries is comforting, prospective patients should not bypass the question and answer session with their surgeon.
Read on to learn 8 great questions to ask your plastic surgeon.
Find Out if your Surgeon is Board Certified
This is perhaps the most important question to ask your surgeon. The surgeon's qualifications are critical to a successful procedure.
That being said, make it a priority to confirm that the surgeon is board certified by the American Board of Cosmetic Surgery.
At the same time, do not simply settle for a surgeon that is licensed at the state-level. Surprisingly enough, state governments do not require that a surgeon receive extensive training for the procedures they perform.
The knowledge that your surgeon is board certified should give you a high degree of confidence in his or her abilities.
Cosmetic patients should look into a doctor's portfolio. Reputable doctors like Dr. Garo Kassabian are not only board certified, they also have an extensive base of clients and a long list of patient testimony.
How much Experience does the Surgeon have Performing this Specific Procedure?
While board certification is certainly a confidence booster, it is more of a prerequisite than selection criteria. You should not settle for any surgeon who is not board certified.
Rather, find out how many years that he or she has performed the surgery. Press on and ask how many times, on average, this specific procedure has been completed per year.
Consistent execution over an extended timeframe is a great sign and will instill confidence in patients. Routine experience will also allow you the ability to view before and after pictures and review patient testimonials.
Do not settle for a rookie surgeon. You want to select a surgeon that has seen every possible situation and knows exactly how to respond.
What are the Surgical Risk Factors?
You will want to know what could go wrong and the likelihood of that negative event occurring.
What are the potential negative side effects of the surgery? Every surgery has some degree of risk and you should have the expectation that your surgeon will be entirely honest with you.
A good, experienced surgeon will lay out the known risks and how he or she plans to minimize that risk.
What is the Success Rate for the Procedure?
Just because a surgeon has performed a procedure a large number of times does not mean it is always successful.
What if the risks outlined by the surgeon manifest more frequently than they do for other surgeons? Inquiring about the procedure's success rate will allow you to evaluate that likelihood.
Just like a baseball player is judged by a batting average, a surgeon can be assessed by a success rate.
Find out as much information as you can about what can go wrong. More specifically, find out how often these negative outcomes occur.
What is the Expected Recovery Time?
In order to properly plan for any surgical event, you will need to know what recovery will look like.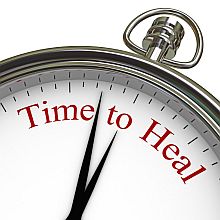 There are several follow-up questions to the expected recovery time.
Will you need to take time off of work? Will you have any restrictions in your day-to-day life?
You will need to notify your boss of a leave of absence and potentially provide a written notification from the surgeon.
In addition, arrangements will have to be made to care for children or a household if the surgery temporarily prohibits you from doing these things.
What is the Plan for Post-Operation?
This is a multi-faceted question. First, ask the surgeon what happens after surgery.
How long will you be held for observation after the operation? When should you schedule a follow-up appointment?
What type of medicine can you take for pain management? What should you be doing at home to care for the incision or wound?
As you can see, the operation itself is really just a step in the overall process. A good surgeon will continue his or her work until the desired results are achieved, even if it means several follow-up visits.
Another important factor is how you communicate with the surgeon and his staff following the procedure.  A good doctor will have nurses or staff available 24/7 in case of any negative side effects.
Will my Medical Insurance Cover Plastic Surgery?
This is a very important question in the planning process. Schedule a call with your health insurance provider and get all of the details.
Most importantly, does your insurance cover the type of plastic surgery required? Each insurance company is different and it depends on the classification of the surgery.
For example, some insurers cover plastic surgeries classified as reconstructive but do not cover procedures that are strictly cosmetic.
If insurance does cover the procedure, you will need to find out if a deductible applies. In addition, what percentage of the procedure will you be responsible for?
This is all extremely important to properly planning for the surgery and ensuring that the procedure fits within your budget.
How much will the Surgical Procedure Cost?
Doing your homework on the health insurance aspect is really just the first step in finding out how much the plastic surgery will cost.
Ultimately, you will need to know exactly how much money you are responsible for paying.
There are several follow up questions in terms of price.
What does the payment schedule look like? Is a down payment required?
When is final payment due? Are payment plans or financing options available?
While cost is important, do not lose sight of surgeon quality. You do not want to risk a botched procedure in the name of price.
Let the Surgeon and Staff Put you at Ease
There are no dumb questions that you can ask. A good surgeon will instill confidence in his or her abilities and make you feel comfortable.
There are many other questions that you can reasonably ask. If you would like more information about plastic surgery, please do not hesitate to contact us for assistance.